About AddOns
Plugin color add-on offers a beautiful color feature for admin. Admin will set multiple colors for the plugin. It makes your plugin more beautiful and eye-catchy. By adding this add on, you can change your plugin colors or can select themes from seven preset themes with the different color palettes.
Admin Config Colors
Admin will Configure the theme settings and make able to change the themes with different eye-catchy colors.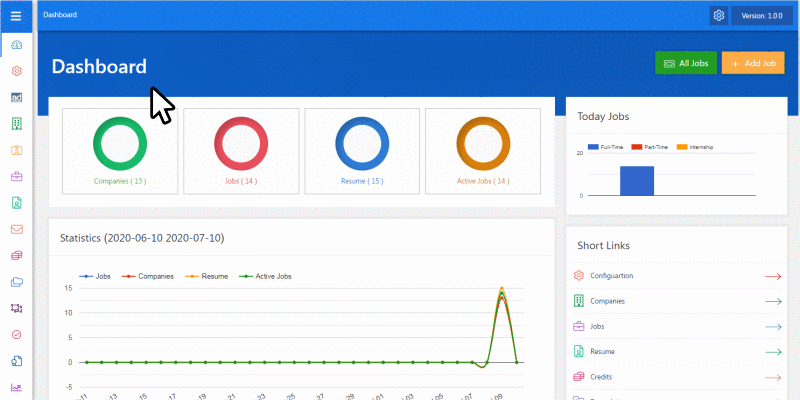 Preset Theme
Admin can change theme colors or can select from seven preset themes which is offering with seven different color palettes.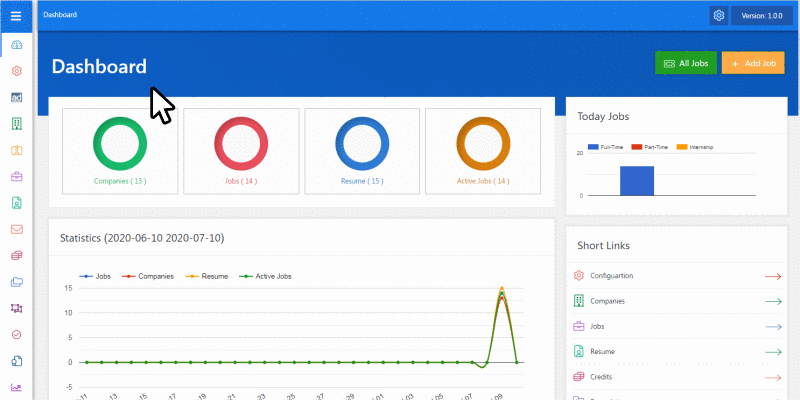 Frontend View