About AddOns
Using Tell a Friend Add-on, Employers/Job Seekers can send jobs email to any of their friends with the link of the jobs.
Admin Config
Admin will set the configuration to enable the tell a friend feature.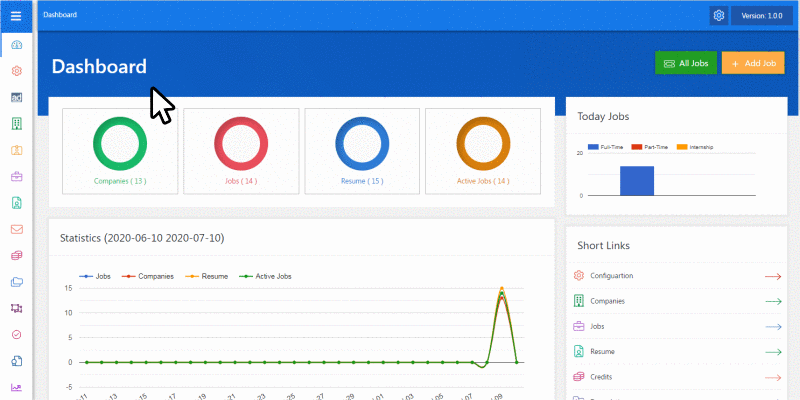 Frontend View
After the admin permission, the jobseeker can send the jobs a maximum of five friends. Jobseeker will enter the job title, friend's emails, message, and send it to friends.