About AddOns
WP Job Portal Tag add-on make job search more easier. Employer enters some impporatnt search tages that will help job seekers to search the related jobs easily by just entering the jobs search tags,
Admin Manage tags
Admin can add/edit/delete tags in the admin area.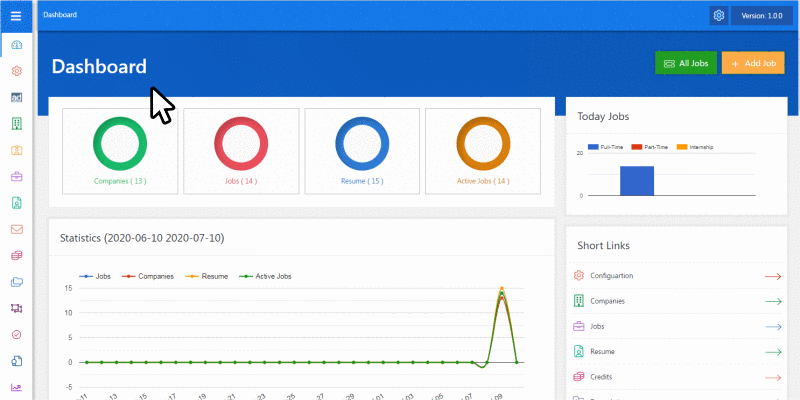 Employer Side
Employers will add some tags related to jobs. Employer will add some important searched tags related to jobs so that Jobseeker can search the job easily.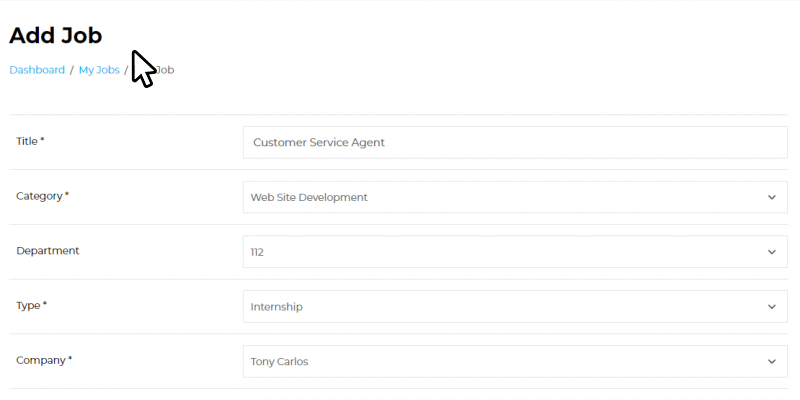 Jobseeker Side
Jobseeker can also add tags to their resume.