About AddOns
This Add-on will allow to admin charge on multiple actions i.e New job, Featured job, New company, Featured company, Job apply, New resume, Featured resume, Job alert, Departments. Admin can create multiple packages and defined their credit packs. This will totally admin choice, admin can either add free packages or he can add paid credit pack packages.
Admin Config
Admin will configure the Credit packs. Admin will add multiple credits for against particular actions. Employers will pay some credit for creating or adding some packages against some actions.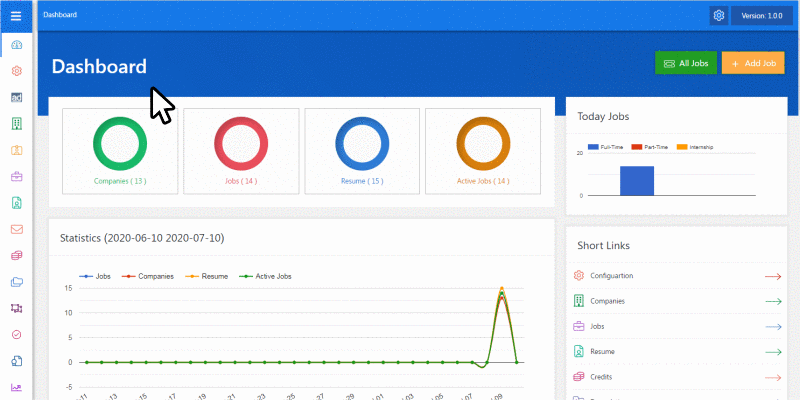 Frontend View
After admin permission, the employer will see the credits against particular actions which he performs.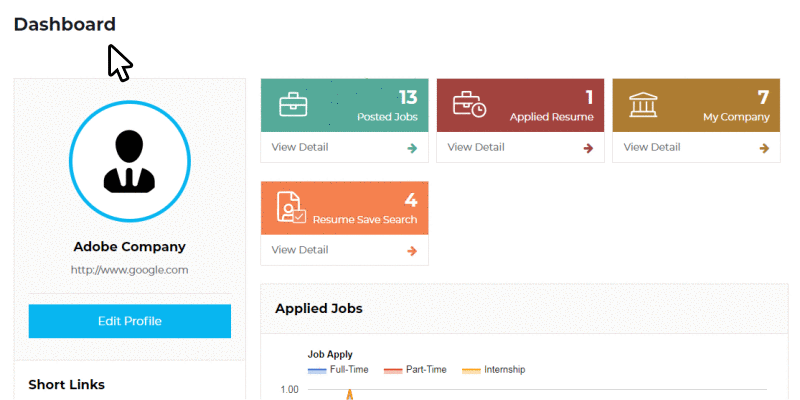 Packages
All purchase packages are available to user.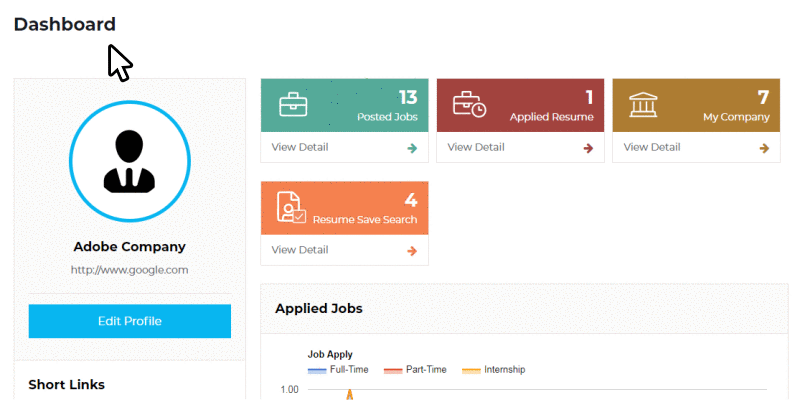 Subscriptions
List of user subscriptions.